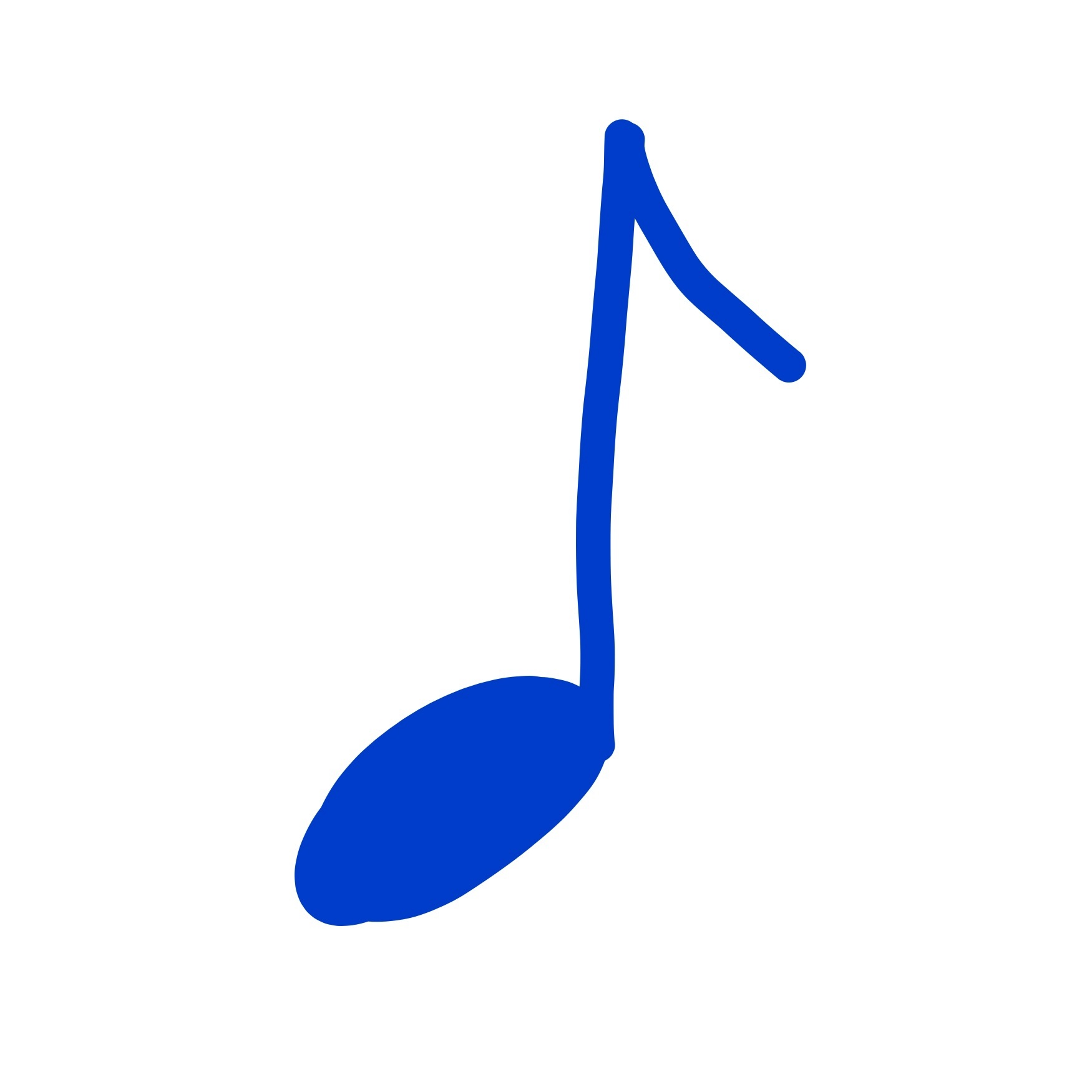 create
We develop strong relationships with traumatised and socially-isolated unaccompanied minor asylum-seekers and refugees by delivering weekly therapeutic and educational music and arts programmes.
support
We help young people in the midst of complex cases out of crisis by providing emotional and practical support.
connect
We connect, collaborate, and share knowledge on best-practices with external communities and networks to ensure our young people can develop routes for long-term success.